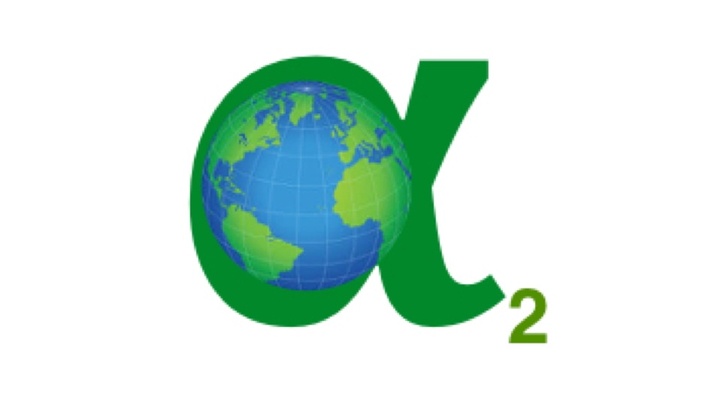 Applied Environmental Statistics 2: (Existing registrants only)
Regression Models and Trend Analysis
To get an idea of what my teaching style is like and what this course is about, view the free "Don't Worry About A Normal Distribution Again" or "Which Of These Things Is Not Like The Others?" videos on this site. They are a preview and a small sample of the content of the AES courses.

This course may be bundled with the AES1 course to save money as compared to enrolling in both separately. See the AES 1+2 Bundle in the course listings.
Parametric and nonparametric correlation coefficients.
The Theil-Sen line, a robust linear model.
How to build a good linear regression model.
Checking assumptions of linear regression.
Multiple Regression -- the problem of multi-collinearity, and what to do about it.
How to build a good multiple regression model.
Testing whether several regression lines have the same slope and intercept.
Trend analysis -- parametric and nonparametric tests for trend.
Trend analysis -- incorporating variables in addition to time.
Trend analysis -- incorporating seasonal variation.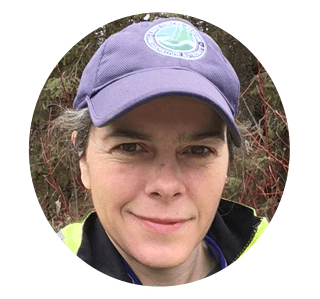 "I took the in-person version of this AES (1 and 2) course. It was absolutely excellent. I told my manager that it was the best lecture/workshop that I had ever been to! Of any kind, but especially of stats. Dennis took the time to explain the stats very clearly and identified very important things to consider, especially in terms of water chemistry data. I have always had trouble with trends of concentrations or loads over time because of the variability due to flow. Now I know how to deal with this situation, and will be able to separate natural from possible human-caused changes in water quality. I will be applying these techniques in the future, including multiple regression (while removing the effect of flow) and the Regional Kendall test to see if there is an increasing or decreasing trend watershed-wide. This will enable me to write a paper on trends in water quality in the Lake Simcoe river basin in Ontario."
- Eavan OConnor, Lake Simcoe Region Conservation Authority, Ontario
Your Instructor
Dennis Helsel (Ph.D. Environmental Science and Engineering):
"I'm a translator of statistical methods for scientists. My firm's name, Practical Stats, says it all. I've written/co-authored two textbooks. Statistics for Censored Environmental Data using Minitab and R (2012) pioneered statistical methods for data below detection limits. Statistical Methods in Water Resources (2020) has been cited by scientists throughout the world. I've taught webinars for the National Water Quality Monitoring Council and others; workshops for the American Statistical Association and others; courses such as AES and NADA for scientists in North America, Europe and Singapore since 1990. I worked for 30 years at the US Geological Survey before starting Practical Stats.

In 2003 I received the Distinguished Achievement Award from the American Statistical Association's Section on Statistics and the Environment for my training courses in applied statistics.
In 2018 I received the Lifetime Achievement Award from the California Groundwater Resources Association for my communication of statistical methods to scientists. My courses provide up-to-date procedures communicated in clear language using video examples of data analysis of 'real data'."
Course Curriculum
If You Have Already Taken AES1: Download Additional Course Materials
Available in days
days after you enroll
If You Did Not Take AES1: Download Complete Course Materials
Available in days
days after you enroll
Section 7. Correlation
Available in days
days after you enroll
Frequently Asked Questions
Are there any prerequisites for this course?
You should be familiar with the material included in AES1: how hypothesis tests work, when and why to transform data, differences between parametric, nonparametric and permutation tests, and bootstrapping methods.
How long do I have access to the course?
Registration cost is for one year of 24/7 access for one person, across any and all devices that you own. You may renew for additional years for as long as you like -- but a deadline does motivate you to complete the material. Contact us if you want a refresher down the road.
What if I am unhappy with the course?
We would never want you to be unhappy! If you are unsatisfied with your purchase, contact us in the first 30 days and we will give you a full refund.
Can I receive a certificate upon completion?
Yes, just email us and we will send you a "final exam". Upon completion, a certificate will be sent to you stating that you have completed the course (15 contact hours).
Is there a discount if multiple persons want to take this course?
There is a 10% discount for 5 or more persons from the same organization taking the course together (paying at the same time). To obtain the discount, email us at
[email protected]
This course is closed for enrollment.